About
Complicit in your moments of relaxation, Lafantaisie Dock is the reference in terms of docks for more than 30 years. Our family business manufactures docks of exceptional quality at more than competitive prices.
In order to deliver an aesthetic and durable product, our team designs, manufactures and assembles each piece. Here, a team of carpenters, welders, installers and consultants are busy every day offering you an exceptional experience. A dock signed Lafantaisie Dock is a dock that will exceed all your expectations.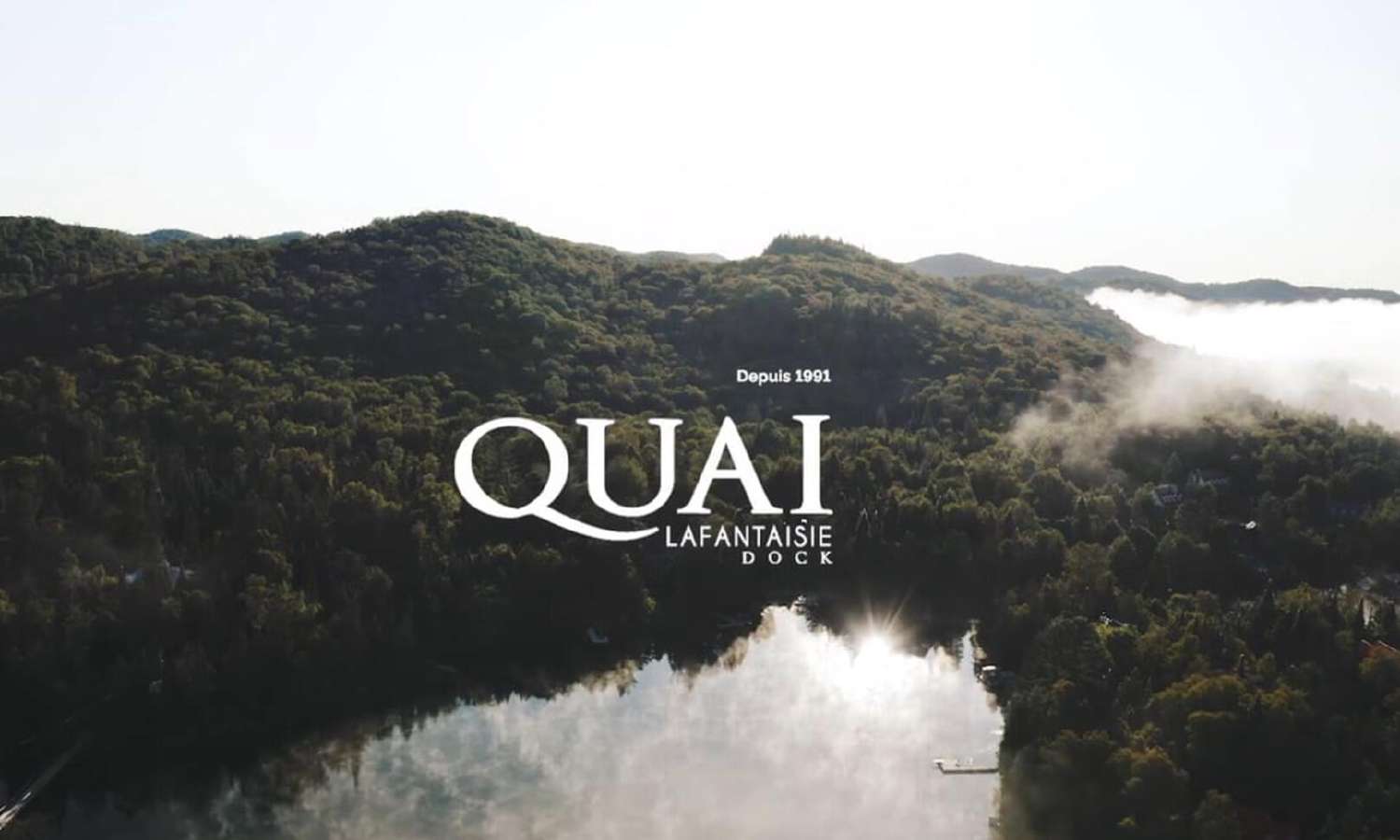 Our commitment

Allow you to acquire a dock at the best price, with the highest quality standard; all this, assisted by exceptional service.

We pay attention to your needs

To be more present and accessible to its flourishing clientele, Lafantaisie Dock has now several locations: Sainte-Agathe, Gatineau, Mirabel, Sherbrooke & Kingston. Come and see us! Our team will be pleased to listen to you and to give you advice.
Expert's advice
Easily install accessories on your dock

Watch this video to discover how easily the accessories are installed on the rails of our aluminum docks.

Winterizing and reinstalling
your floating dock.

Here is how to take your floating dock out of the water for winter.

Printable assembly instructions

Download the assembly instructions for your dock: