Our aluminium docks
Light and easy-to-handle structure, superior quality aluminum construction and a practically unlimited lifespan, our docks achieve unanimity.
Our customers particularly appreciate our exclusive track system, which can accommodate many easy-to-install accessories.
Modular structures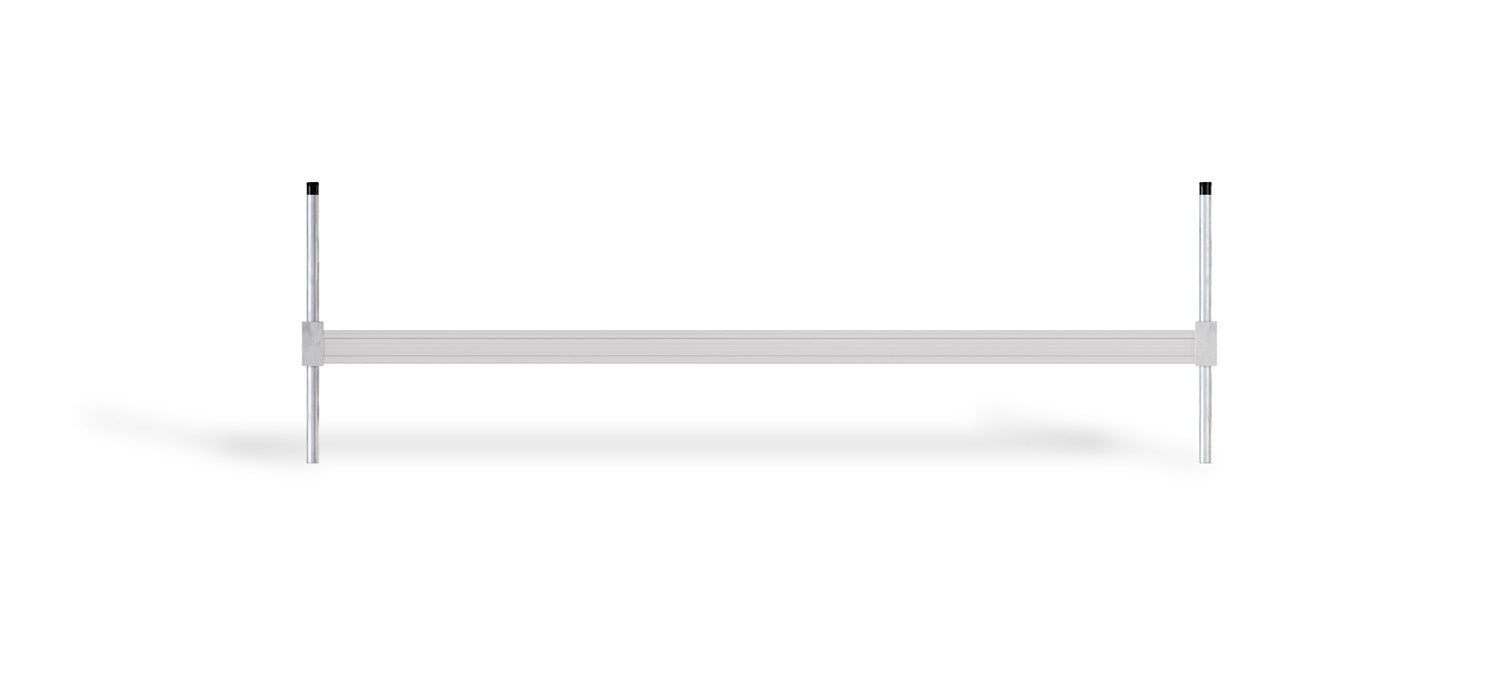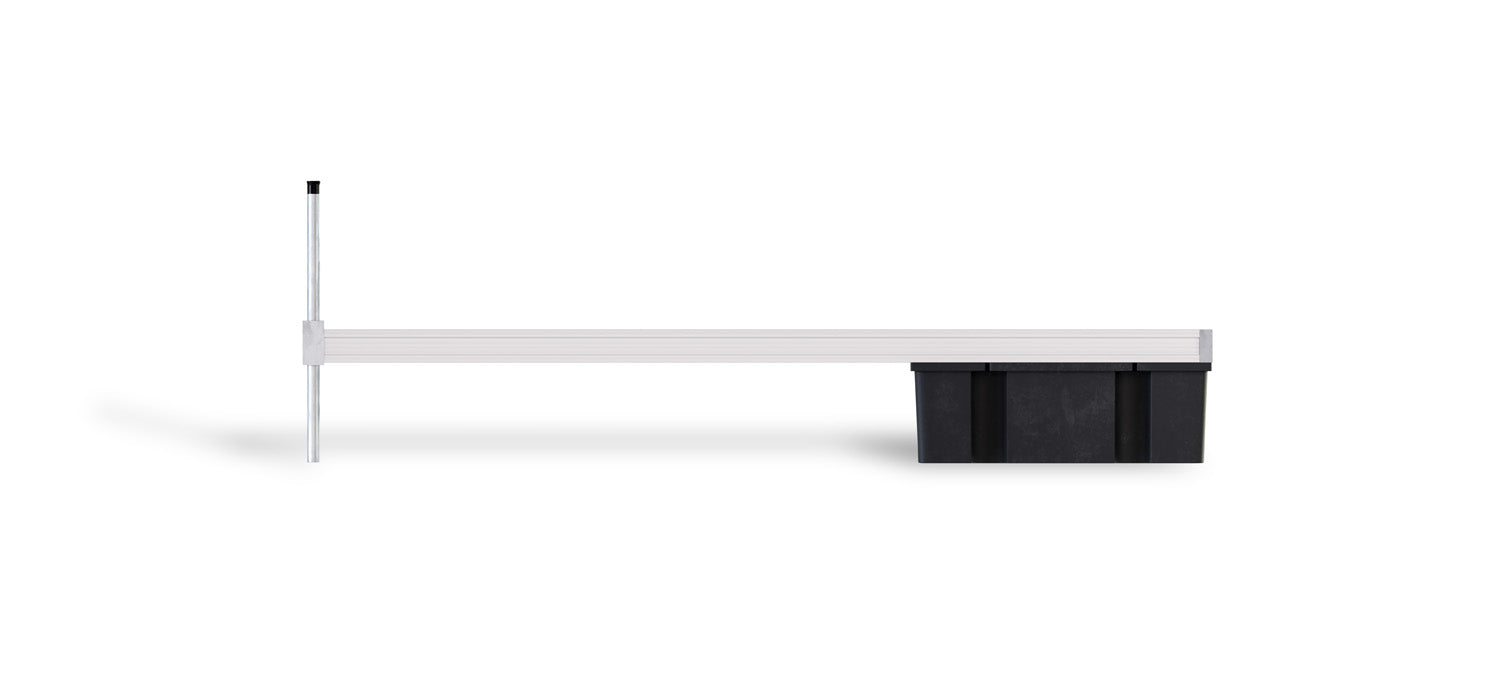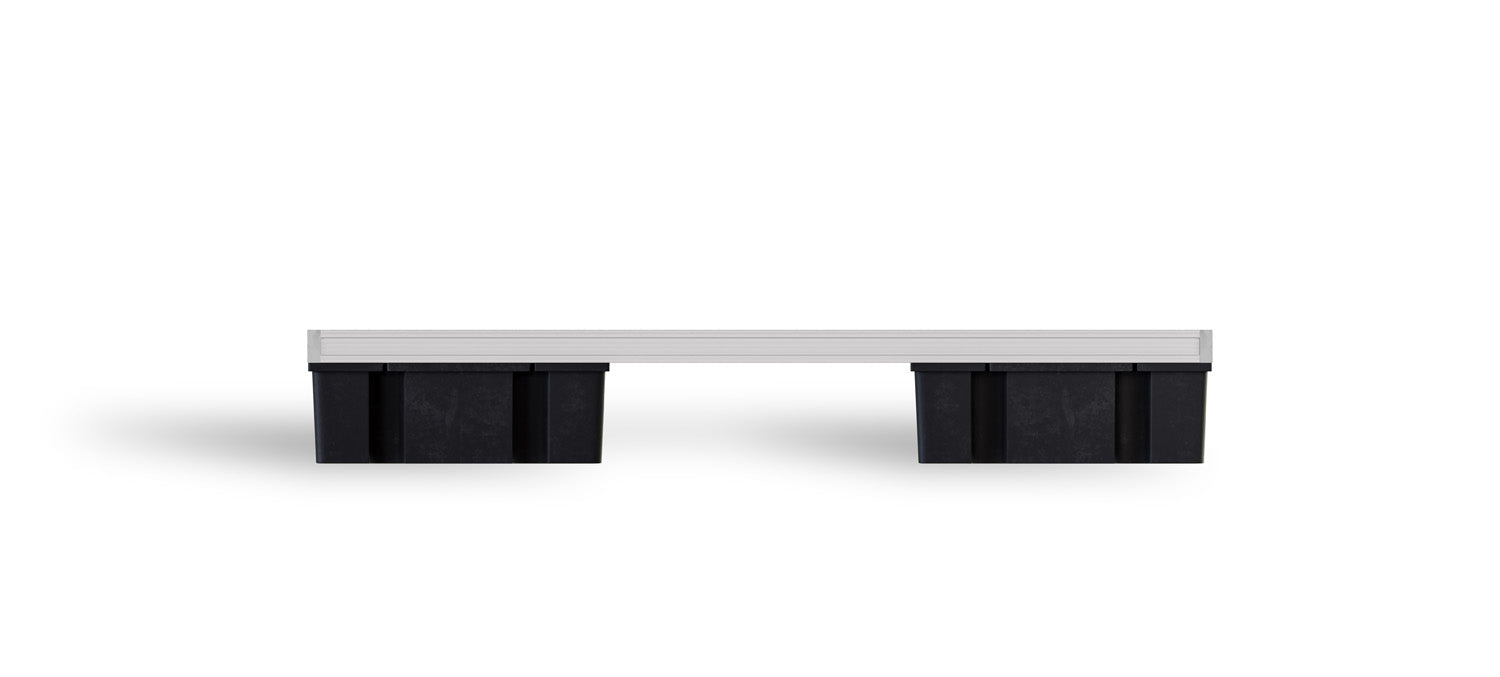 The fixed sections
Fixed sections (docks on posts) are more economical and are perfect in shallow waters.
The transition section
The articulating nerve between the bank and/or the floating sections which makes it possible to follow the fluctuation of the water level
The floating sections
The floating sections follow the fluctuations of the water level. They can be configured in multiple ways to dock your boats and serve as swimming platforms.
Available surfaces
Floating dock
Fixed dock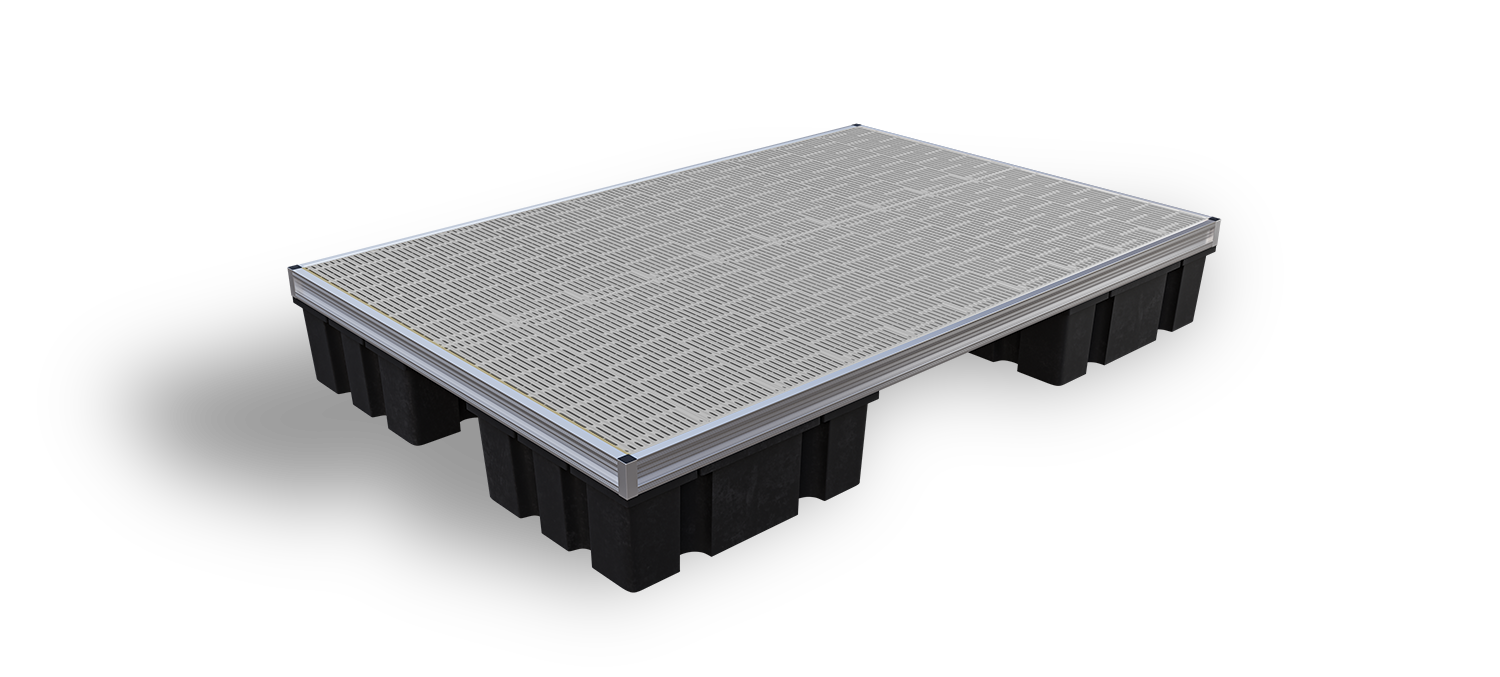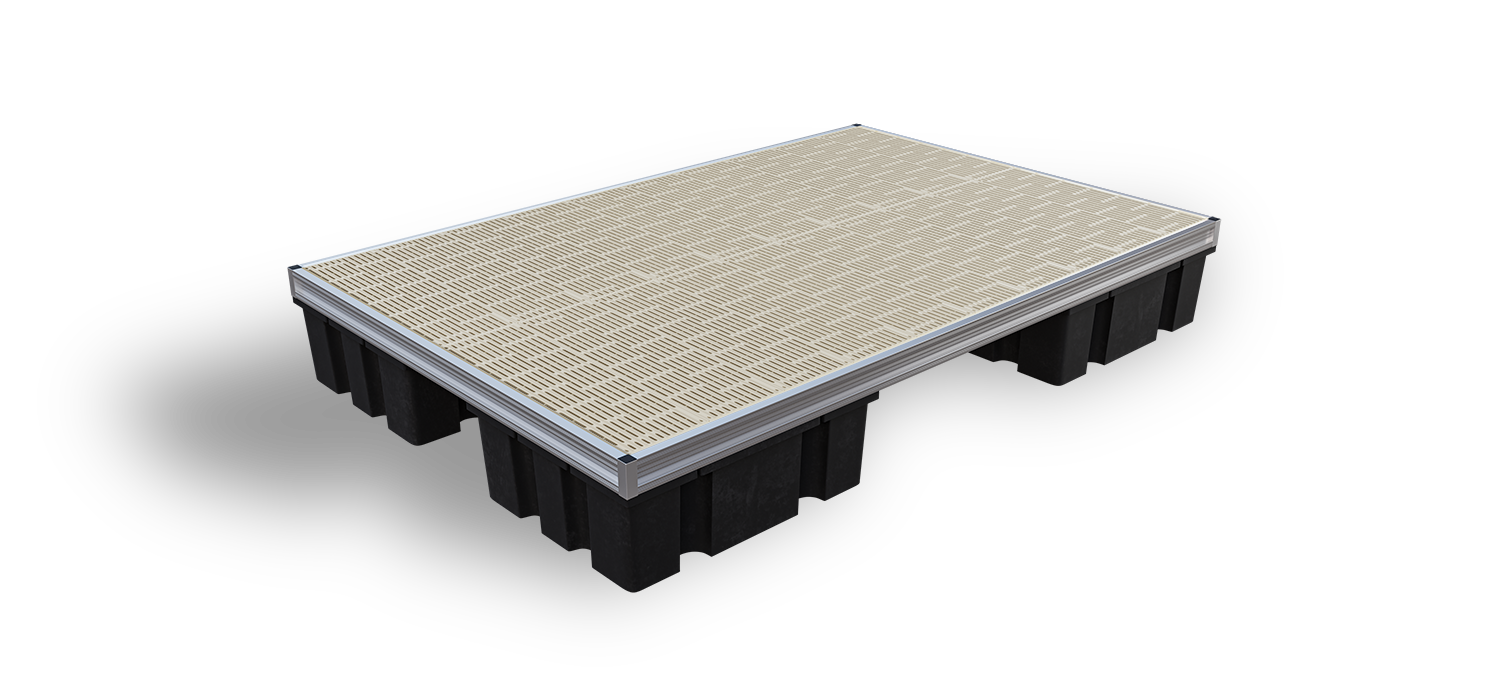 Plastic Decking
25 year lifespan
Fixed panels
Modern non-slip design
Non-conductive of heat
Maintenance free
Cedar Decking
15 year lifespan
Removable panels
Noble material with a congenial aesthetic
Moderate conductor of heat
Little maintenance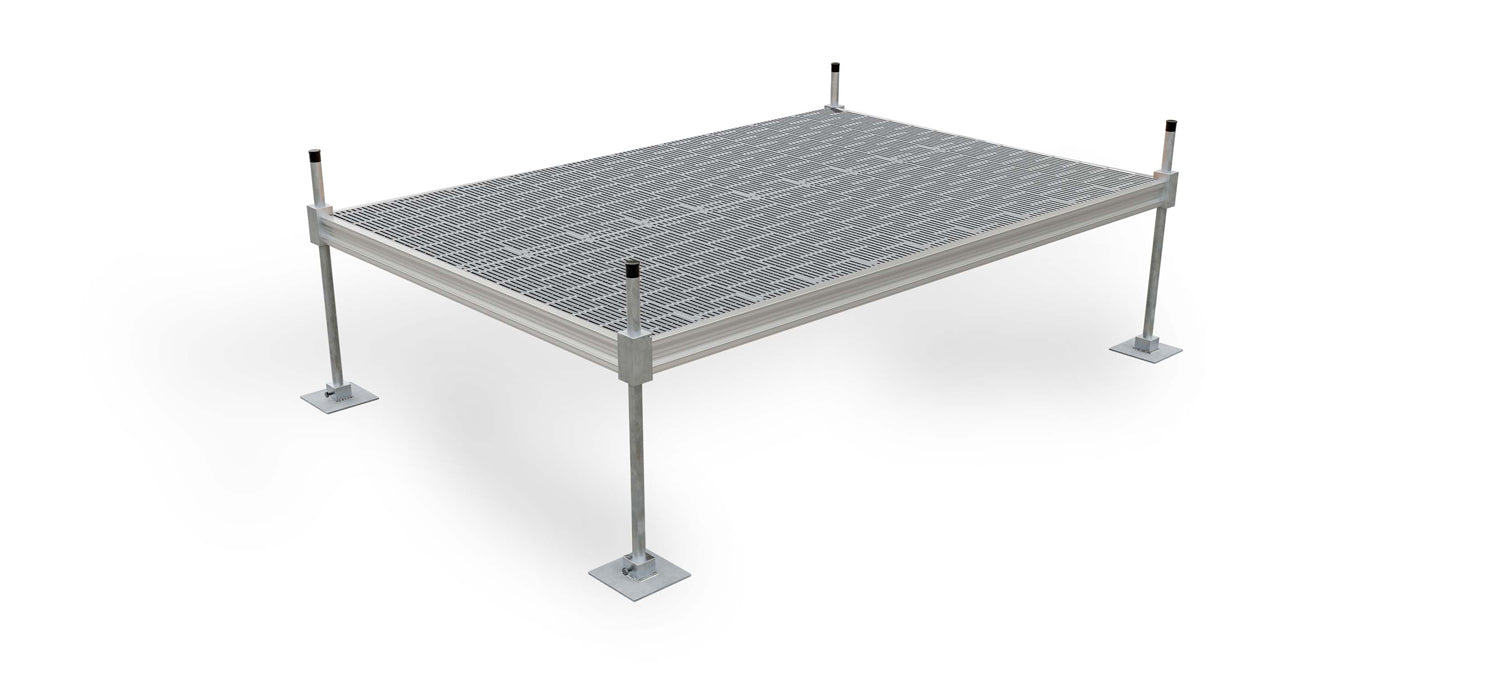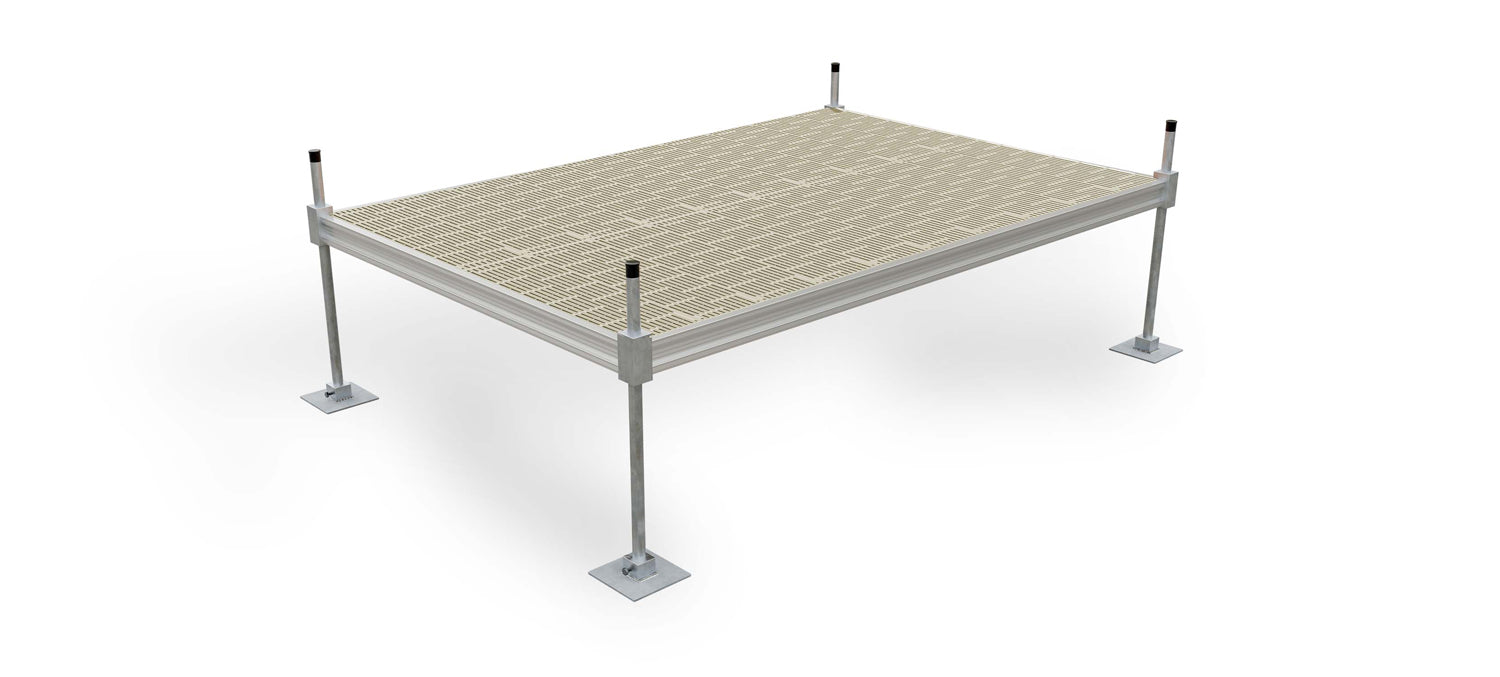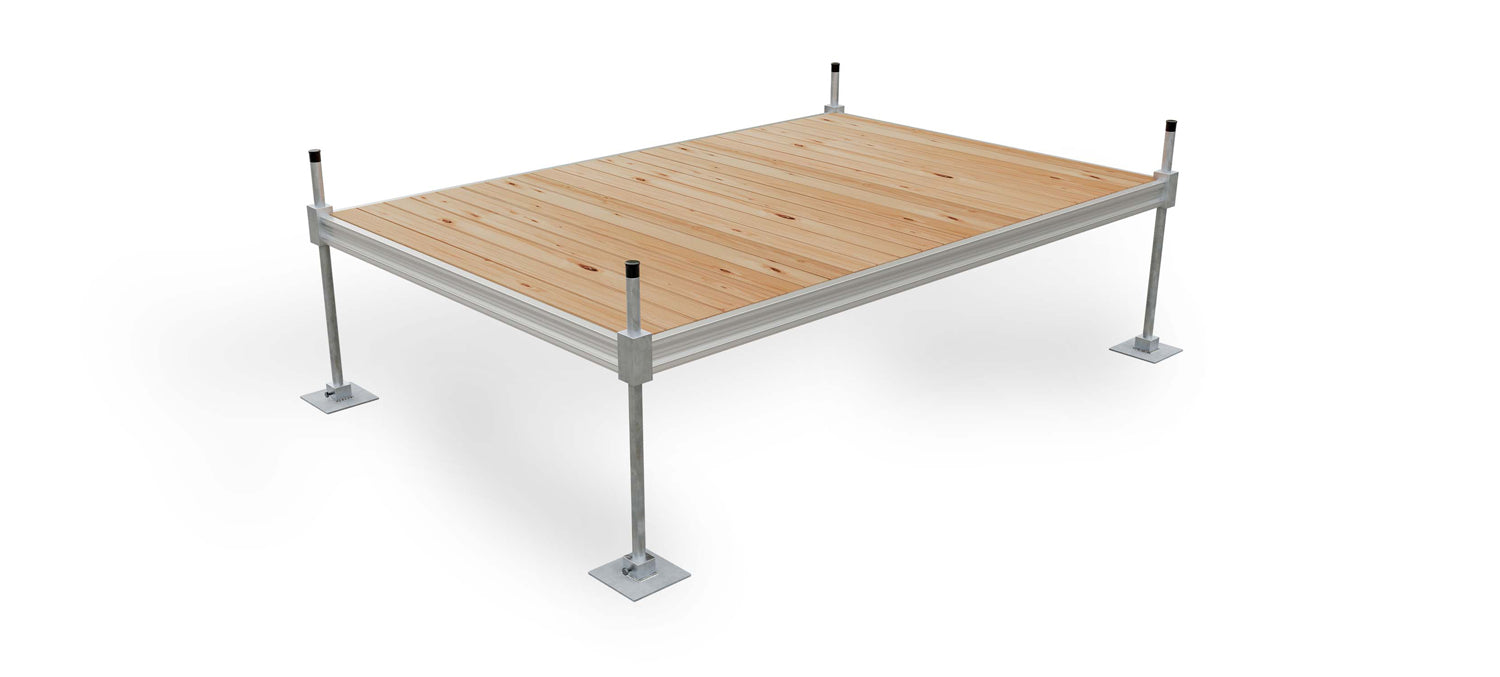 Plastic Decking
25 year lifespan
Fixed panels
Modern non-slip design
Non-conductive of heat
Maintenance free
Cedar Decking
15 year lifespan
Removable panels
Noble material with a congenial aesthetic
Moderate conductor of heat
Little maintenance
The advantages of aluminum docks
Designed and manufactured
in our facilities

Thanks to the properties of aluminum, our docks are durable and of superior quality.

Easy no-drill
installation
Tell us more
about your project